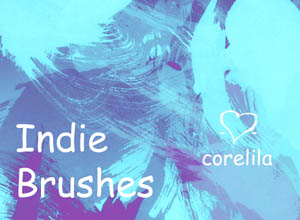 Description:
These are Indie Brushes. 15 brushes total, all pretty big, not quite as big as splatters, though. No need to comment, fav, link, or anything, But I will love you if you do!!!
also, please ask if you use them for commercial use.

Once again, I'm flattered that anyone would even use them.